Providing Exceptional Catering and Event Planning Services
What makes a catered event special?
The presentation of the food. The professionalism of the serving staff. Incredible flavors. Diverse cuisines, sauces, seasonings and blends. Accommodation of special requests. And fantastic, creative desserts.
The seemingly simple touches that have a big impact and create customers for life. Things like our house-made potato chips and croutons. Or our proprietary, house-made line of seasoning blends that add a unique flavor profile to our most memorable and popular items – from our beef entrees to our salad dressings.
We'll provide all of that and more for your next Metro Denver-area corporate event or private social celebration.
We cater multiple events each day, serving anywhere from 20 (our minimum) to 10,000 guests at each. But thanks to our planning, processes and experience, each event feels special and unique. Many members of our staff have been with us for years and they've become familiar with our clients' specific preferences (e.g., color themes, room arrangements and other details) for recurring events.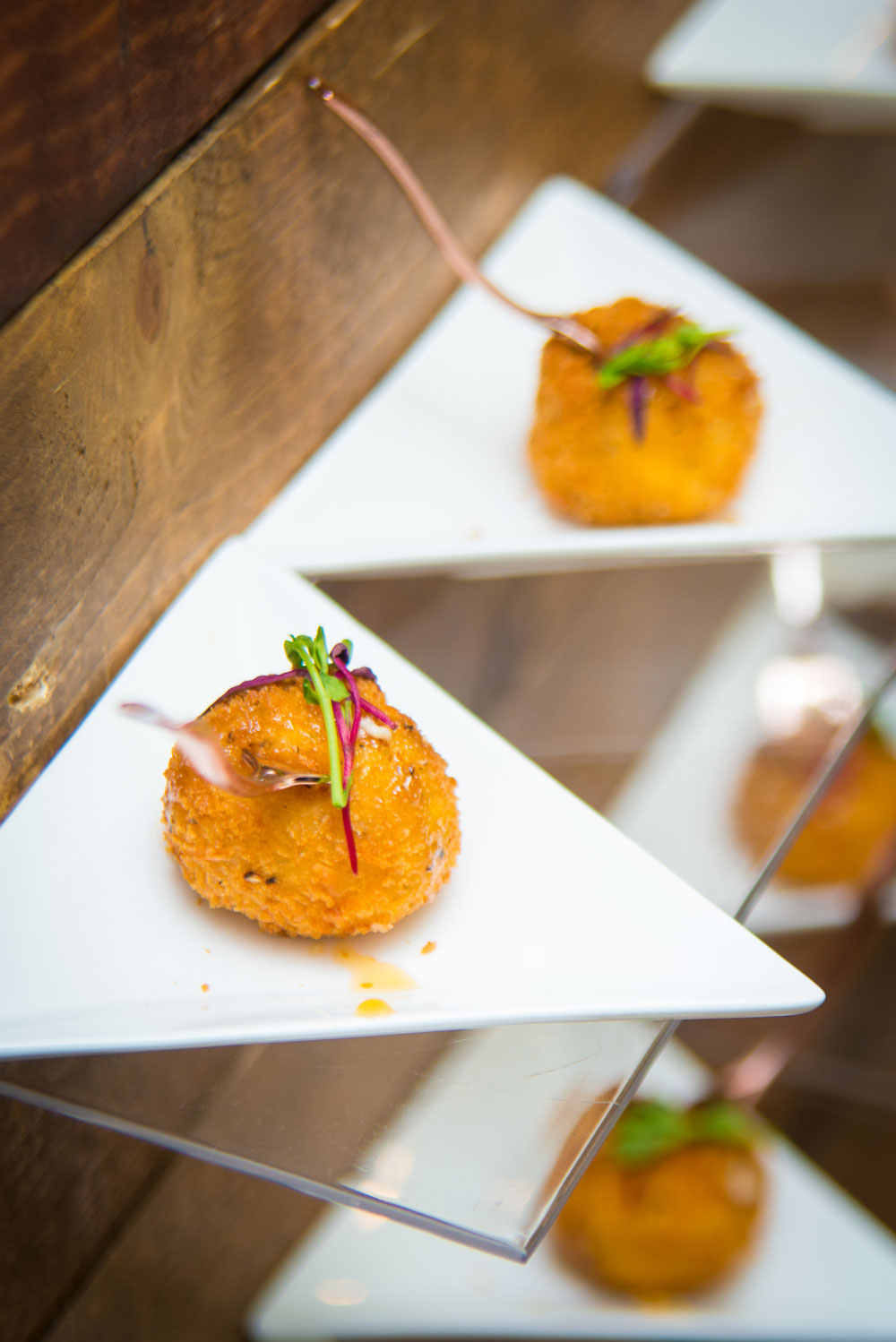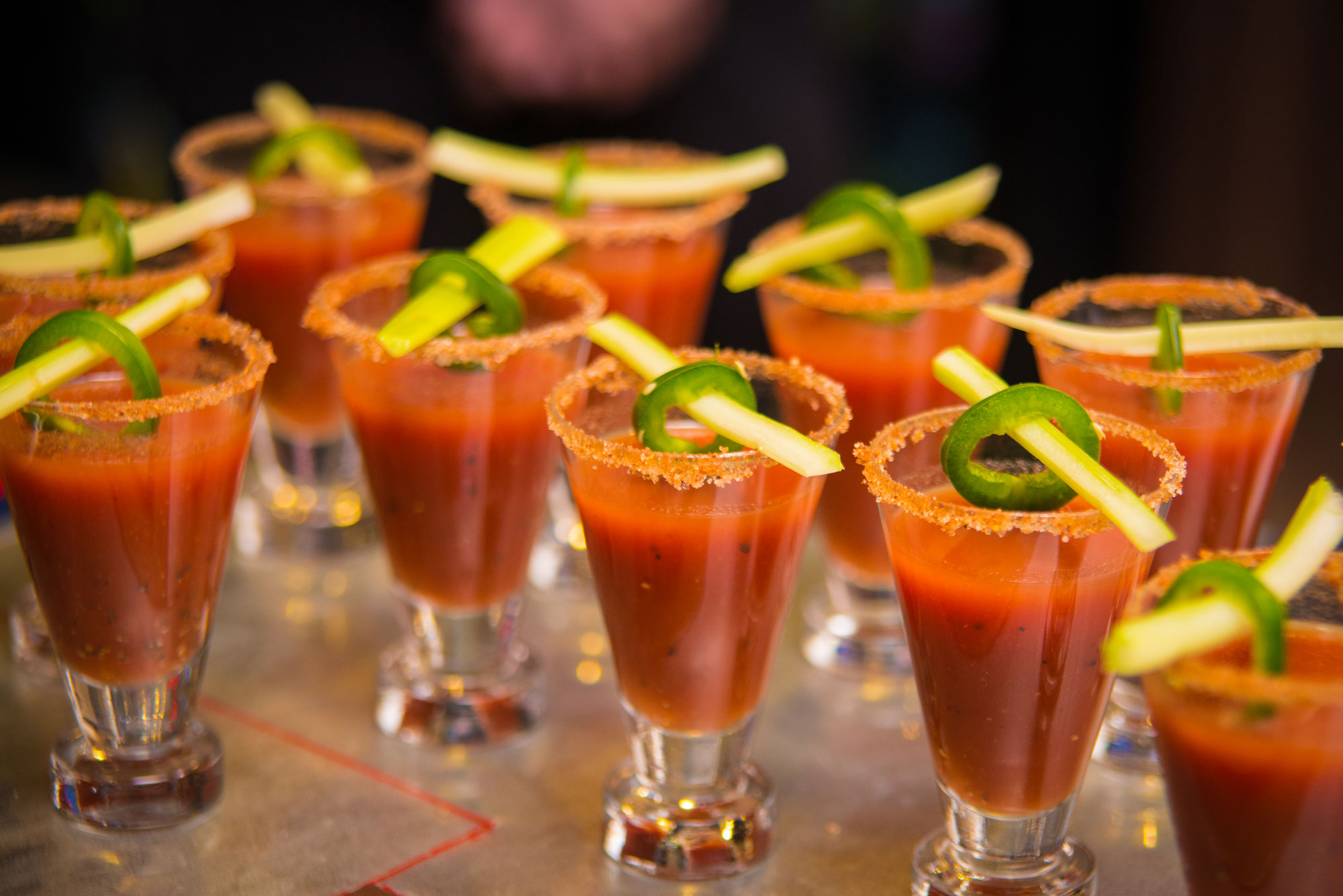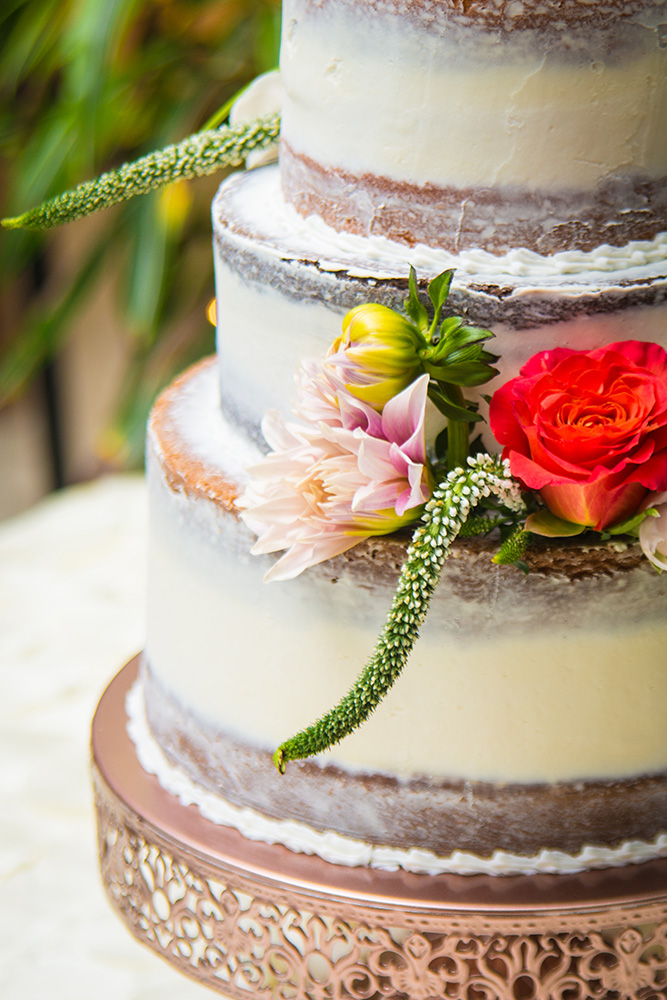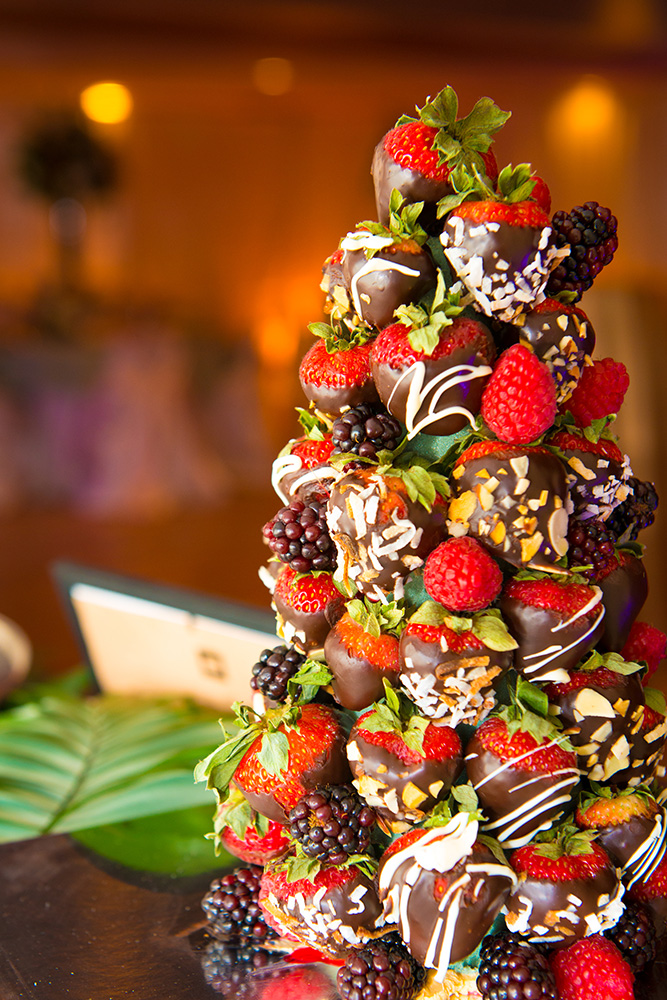 Our culinary team has more than 50 years of combined experience in the industry. It's led by Executive Chef Jeff Elder, who founded the company in 2006 with his mother Janet, who was the heart of the operation and ran the administrative side of things – from payroll to menu planning. 
Our preparation team members are extremely well-trained to provide a delicious, authentic, customized menu for your next catered event featuring African, Jamaican, Indian, American Deep South, Traditional American, British, Mexican, Italian, German or French cuisines. You name, we'll prepare it!
All of our sauces and seasoning blends are made with our own recipes perfected over the years.
You're the Star of Your Event
Your guests will enjoy a fresh, inspired and authentic food experience, whether we're providing desserts, full-day meeting refreshment stations, happy hour bar service with hors d'oeuvres, well-appointed buffet experiences or entire plated meals.
The service will be well-planned and carefully managed. The food will be delicious. We don't offer store-bought, "freezer-to-oven" menu items like many caterers do. All of our selections are made from scratch … and that's a big reason why your guests will be talking about your event years later. 
We're happy to customize our recipes to accommodate dietary restrictions and preferences. Let us know if all or part of the food offerings need to be gluten free, dairy free, nut free, soy free, vegan or vegetarian. It's not a problem … and it won't impact any of your guests' culinary experiences one bit!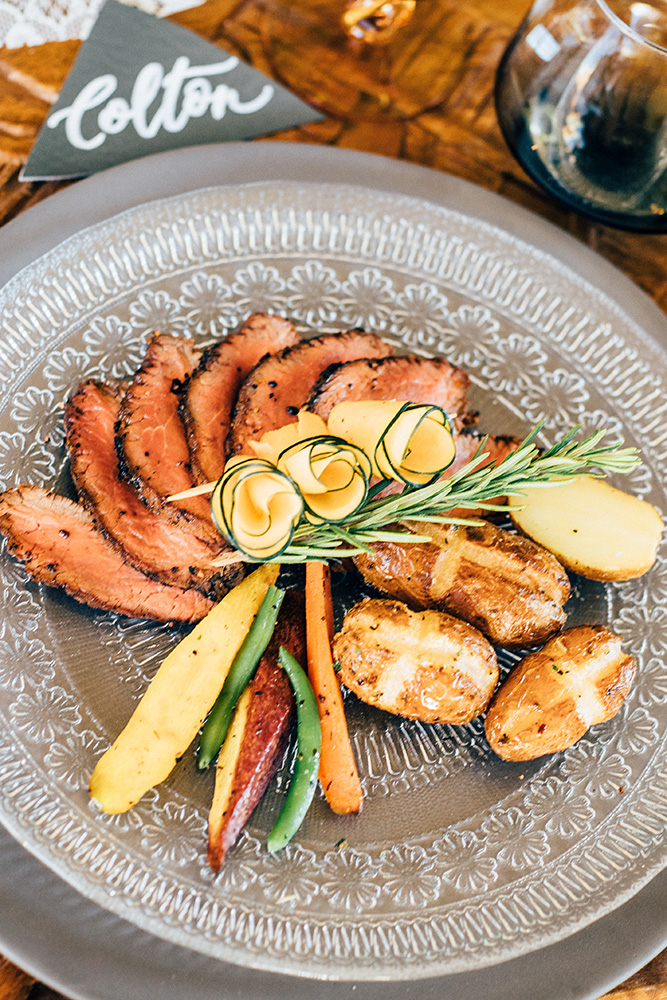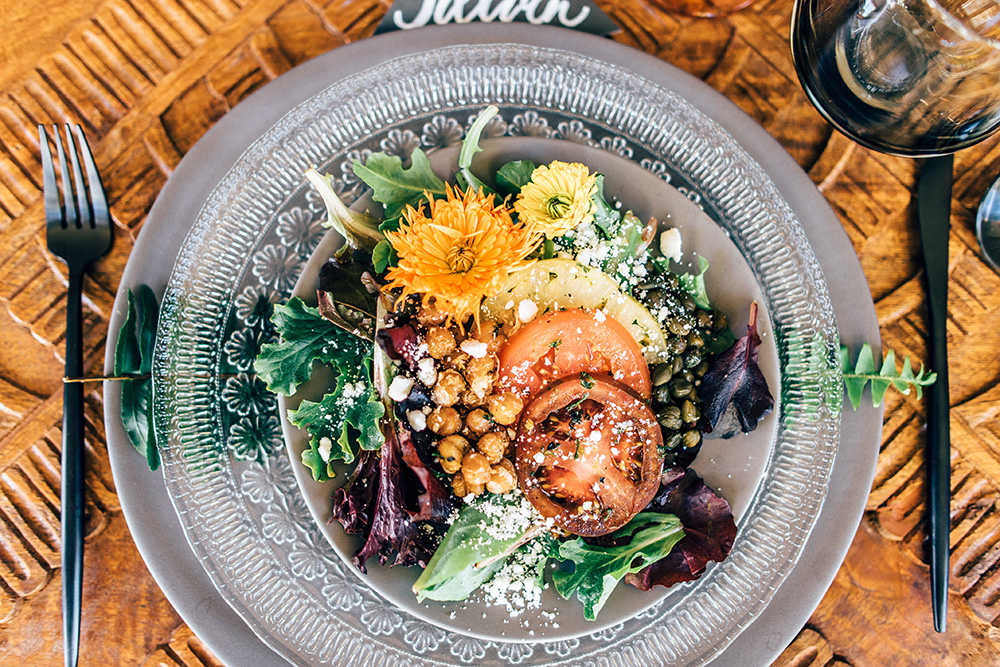 An Established Denver Catering Presence
Culinary WAVE is family owned and operated. We've been serving all types of organizations – from corporations and nonprofits to community groups and large family gatherings – across Denver since 2006.
Many of our professional servers and team members have been with us for five or more years and we have a handful of staff that have been with us since the start. Similarly, most of our customers are repeat clients and they enjoy seeing the familiar faces of our team members who support their events time after time.  
From your first point of contact until the last dishes are cleared, working with our staff is incredibly easy. You can focus on your special event and spend time with your guests while our team handles all the details – from planning and setup to serving and cleanup.
Leave the Event Details to Us
If you'd like, the experts on our team can provide and arrange additional services for your function. Along with managing the logistics of our catering operations, Lisa Elder and her team help our clients plan their events to make sure all the details are covered. She also serves as an event manager and can coordinate with any of our vetted, local partners for details like sound systems, music, equipment rentals, floral arrangements, theme decorations and more.