Catering for Your Memorable Private Get-Together
There are many good reasons and important milestones to celebrate or commemorate with friends and family: birthdays, reunions, graduations, baby showers, christenings, bar mitzvahs, wedding receptions, celebrations of life and more.
We'll work with you to make these days even more special and memorable by providing event catering services that match the mood and the theme of the event.
Whether your venue is a private home, outdoor park, community center or private facility, we'll work with you to plan the menu and then prepare your wonderful selections. We can also help with setting up the venue, working with our vetted local partners for important details like sound systems, music, equipment rentals, floral arrangements, theme decorations and more.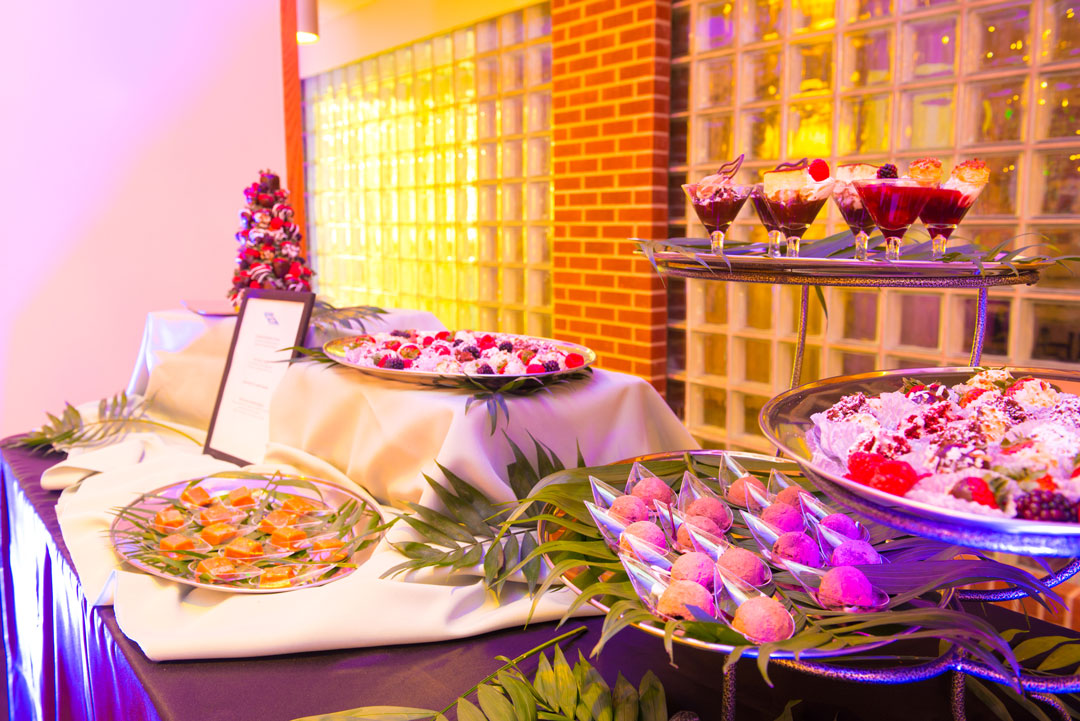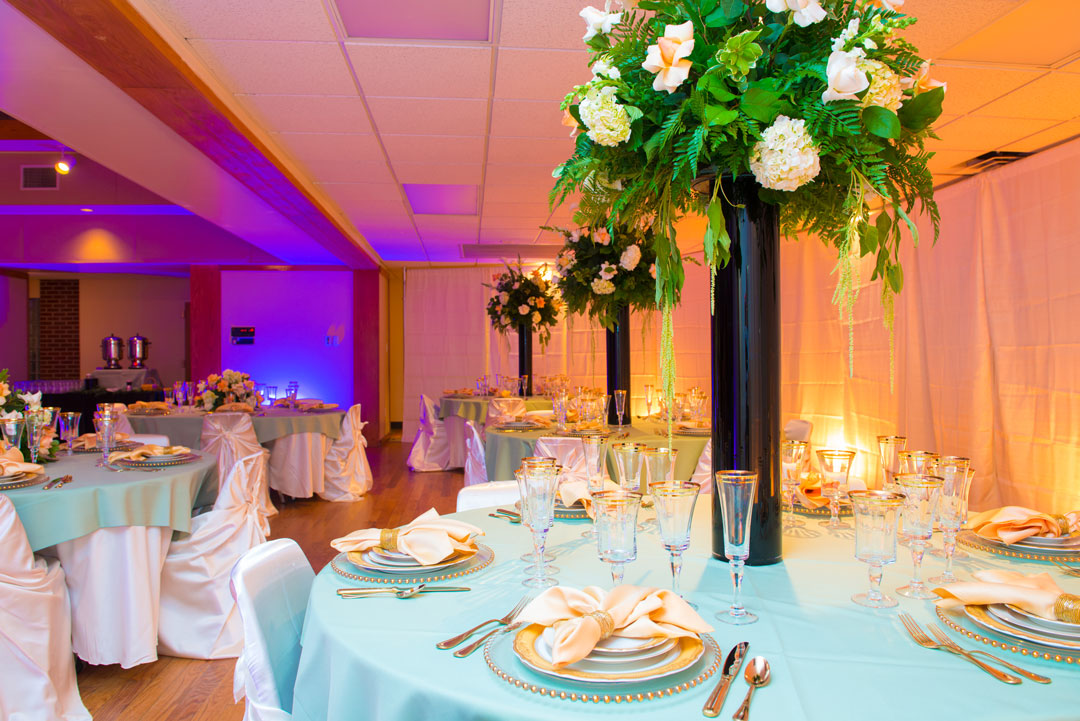 It's important to plan early with us for these once-in-a-lifetime events. Use the contact form to get in touch and then we'll call you back to discuss the details, including: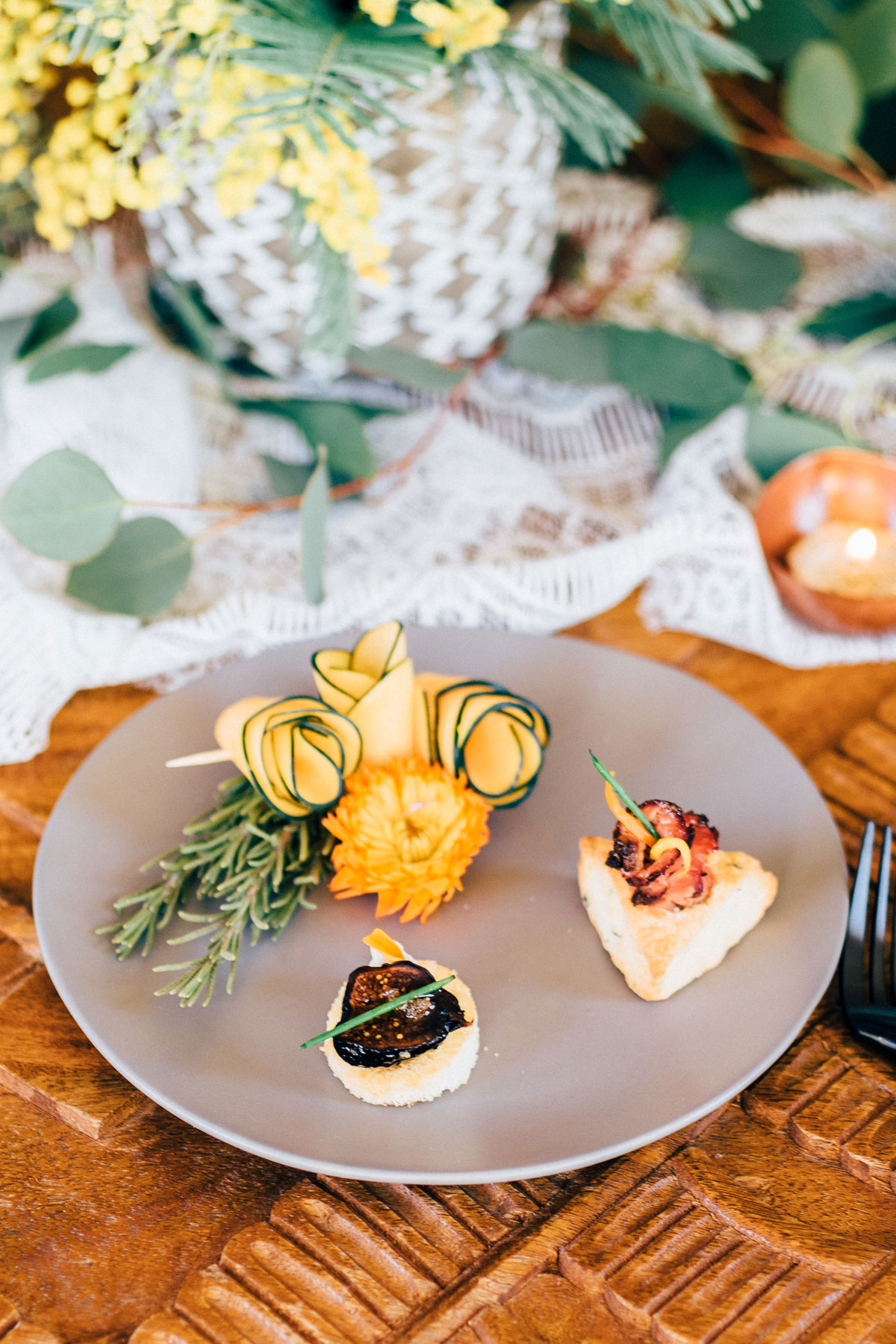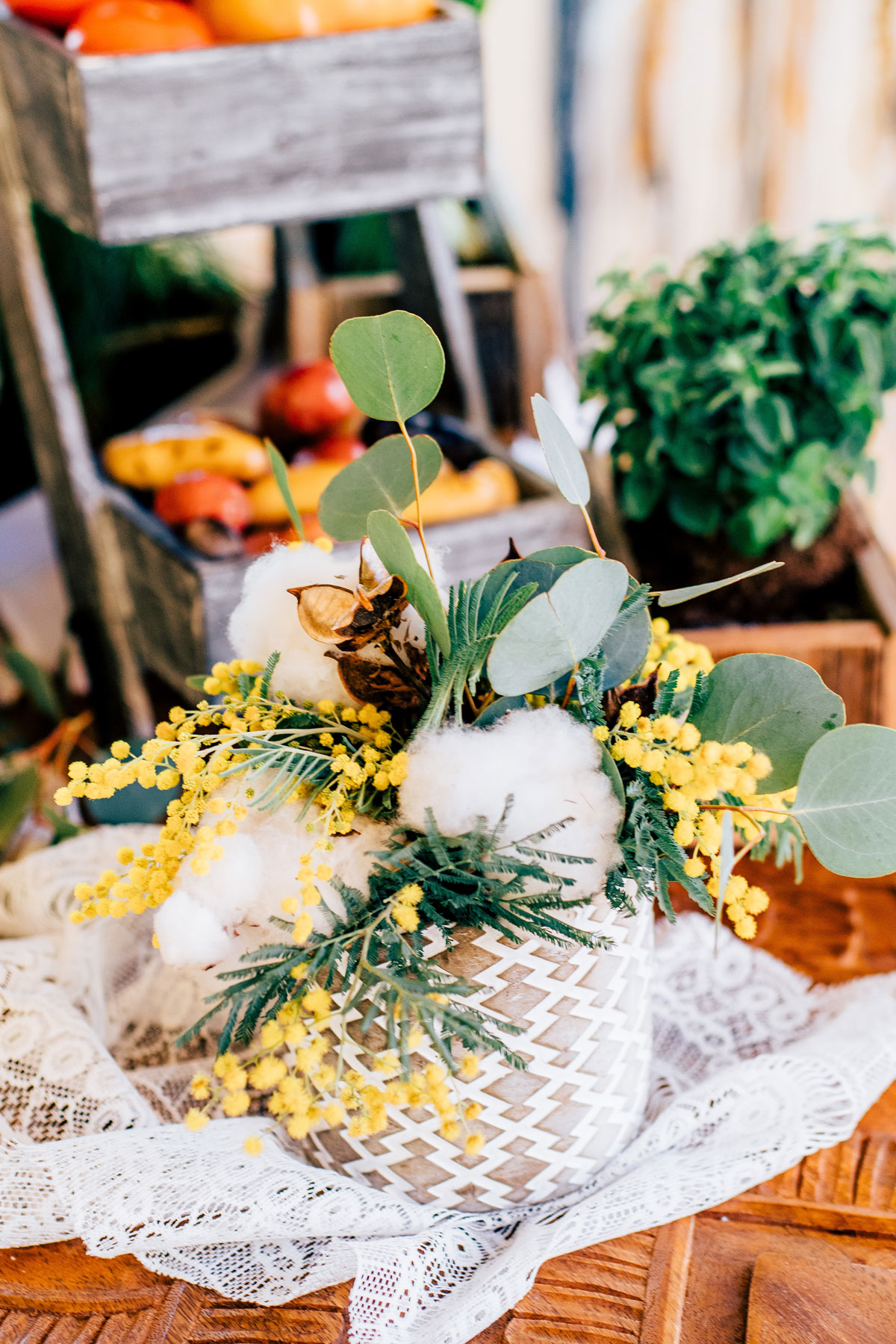 At that time, we'll also discuss menu options. You can select from our completed menus or customize yours by mixing and matching. If you don't see an item listed that you'd like to include, we almost always can make that happen too!
We can also accommodate dietary restrictions and preferences. Please let us know if all or part of the food service needs to be gluten free, dairy free, nut free, soy free, vegan or vegetarian. In any given group of 20 or more, it's inevitable that one of more people will have these food sensitivities. Don't let them feel left out!
If you'd like suggestions on these dietary options or your overall menu in general, we have lots of ideas – we've done thousands of these events and can suggest some incredible special touches you might not have thought of.
On the big day, our team will be as involved or hands-off as you'd like. We can deliver the food and then come back to pick up and clean up, or you can engage our team for serving, cooking stations, open bar tending and more.
It's your day and we want to make it as memorable as you do!
Antipasta Display
Meats & cheeses, assorted vegetables & olives, with sliced breads & assorted crackers.
Mini Mesquite Chicken & Apple En Croute
Grilled mesquite chicken breast blended with dill Havarti cheese, green apples, wrapped in puff pastry & rolled in crushed almonds.
Fresh Fruit of Life
An array of fresh seasonal fruits served with caramel dip, berry sauce & chocolate sauce.
Crab Stuffed Mushrooms
Premium crab meat with cream cheese, breadcrumbs, green onion & seasonings.
Vietnamese Beef Satay
Tender beef marinated in ginger, garlic & chilies, soy & honey. Served with a cilantro-mint rice wine dipping sauce.
Beef Bordelaise
Tender beef medallions marinated with house seasoning blends and finished with a Bordeaux wine.
Limoncello Chicken Breast
Boneless, skinless breast, bright and citrusy with notes of fresh lush lemon and aromatic summer basil finished with Limoncello sauce.
Pan Roasted Zucchini with Bermuda Onion and Roma Tomatoes
Roasted Red Potatoes with Caramelized Onions
Pear & Blackberry Salad with Gorgonzola
A perfect combination of wild field greens with shaved carrots, fresh juicy diced pears and blackberries topped with toasted almonds, sprinkled with gorgonzola cheese and served with blackberry champagne vinaigrette.
Bread and Butter
Cherry Cheesecake Trifles
Layers of creamy cheesecake, graham cracker crumbles, house-made cherry pie filling, topped with vanilla whipped cream and a cherry.
Honey Siracha Salmon
Flavorful marinated salmon filets with notes of sweet local honey, garlic, ginger, and siracha garnished with cilantro and sesame seeds.
Jalapeno-Cilantro Grilled Chicken 
Boneless, skinless chicken breast marinated in a jalapeno-cilantro pesto and garnished with grilled onions & peppers
Cilantro Lime Rice
Grilled Summer Veggie Medley
Seasonal favorites marinated and grilled. May include summer squash, zucchini, mushrooms, onions, peppers, and seasonal vegetables.
Southwest Salad
Romaine lettuce, roasted corn, sea-salted tortilla strips, black beans, tomato, olives, shredded jack, and cheddar cheeses and served with a chipotle ranch dressing.
Jalapeno
Cheddar Corn Bread and Assorted Rolls with Butter
RumChata Cake
White cake infused with RumChata liquor, frosted with a blend of mascarpone, honey and cinnamon, garnished with a hint of cinnamon, a drizzle of honey and a pipette of RumChata liquor.
A Fusion Menu Experience for a Newly Culturally Blended Family
Some time ago, a family came to us to arrange catering service for a wedding reception for their daughter. The bridal couple included a young man from India and a young woman from the Denver area.
The families wanted this new union commemorated at the reception with a fusion of food items from the two cultures. We chose a theme based on an Indian Kite Festival from an earlier competition we participated in. Authenticity regarding both sides of the menu was critical – to the point where the groom's mother made a special trip to Denver to sample the Indian selections we and she had suggested.
Needless to say, she and the 400+ guests were pleased with how we captured the authentic Indian dishes, including Chicken Tikka Masala complemented by Rosewater Lemonade – a hit of rosewater infused with lemonade that was garnished with a sugared rim, delicate tea rose and a lemon wedge.
The day was a success … and the couple is living happily ever after last we heard!